Outstanding Fetish Photography by Steven Sandler
Los Angeles | San Diego | Orange County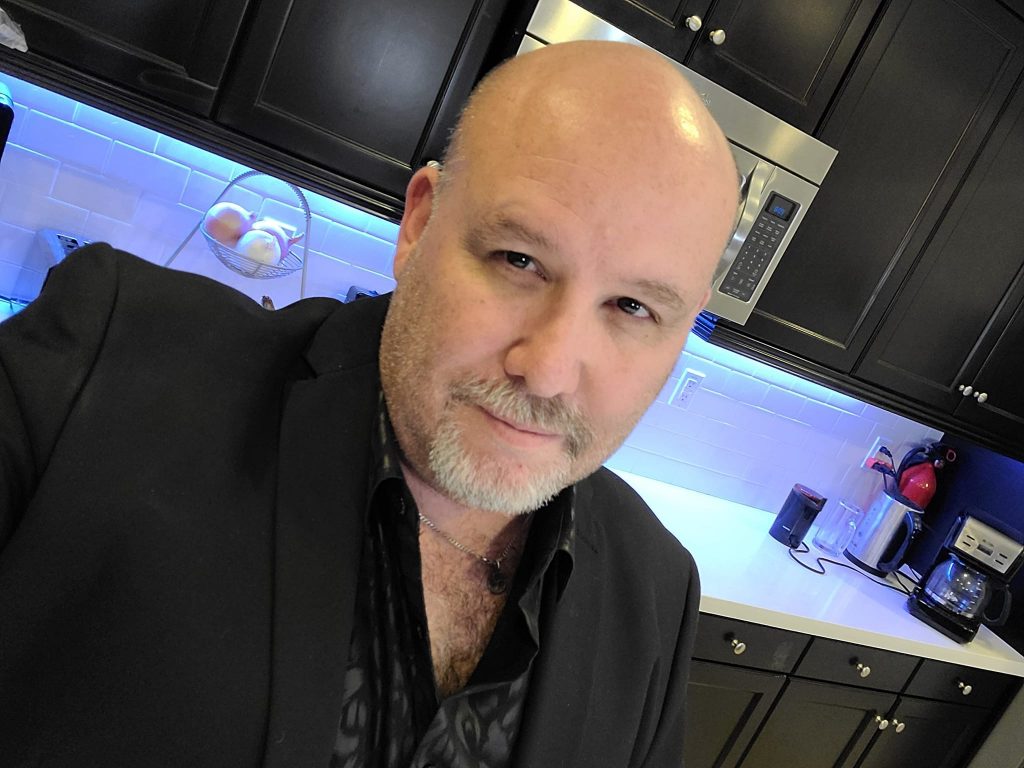 As an avid lifestyle BDSM practitioner and respected member of the fetish community, I understand the photography needs of the working fetish services provider. Whether you're a Professional Dominatrix, Pro Switch, or pro sub, I am a Los Angeles fetish photographer that delivers first class erotic fetish images geared to promoting your services on your website and social media. My work appears extensively on numerous Pro Domme sites, and I have been a featured photographer in Kink Weekly.
818.404.3810 | steven@ephemeralmuseportfolio.com
For my mainstream boudoir and glamour photography, visit my main site, EphemeralMusePortfolio.com
For my commercial photography including architectural/real estate, product, and business portraits, visit my commercial site, TranscendentImage.com